Pulling The Plug – Like It Or Not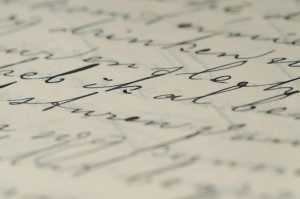 "Death squads" are alive and well. And they have nothing to do with the President's health-care system.
A teen in New Zealand was forced off life-support, and lived to talk about it. Here is an excerpt from a First Things blog. (First Things is a religion-friendly, right-leaning periodical of intellectual thought that was run for many years by Judeophile Father Richard John Neuhaus. It has enjoyed much contribution by Jewish writers; its masthead today includes a young YU grad as a Junior Fellow.)
A teenage girl whose life support was switched off by a New Zealand hospital against her family's wishes defied the odds to recover and returned home this week — walking and talking. Doctors forecasted that Kimberly McNeill, 18, would never recover from her severe injuries and 15 days after being transferred to Auckland City Hospital, authorities turned off the life support machine, the New Zealand Herald reported Sunday. Defying the odds, she pulled through and this week, two months after the wreck, which nearly claimed her life, returned to her parents' home in Napier, on New Zealand's North Island, to continue her rehabilitation, Hawkes Bay Today reported.