Emptiness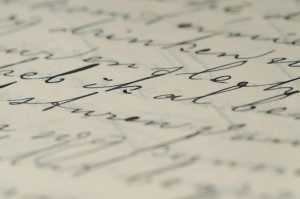 According to a report in the Jerusalem Post, Israeli teens are turning to alcohol because their lives are empty.
A national program to get teenagers interested in productive ways to spend their time is needed to reduce the "emptiness" that causes a growing number of them to drink alcohol, according to a Bar-Ilan University sociologist.

Dr. Yossi Harel-Fisch, director of the International Research Program on Adolescent Well Being and Health at BIU's School of Education's criminology department… told The Jerusalem Post in an interview this week that he is very concerned about the phenomenon… "I have been saying for years that Israeli society is running after risky behaviors rather than dealing with causes and trying to prevent them. The rise in alcohol use comes comes from a lack of positive content in children's lives. School should become a positive experience; clubs, youth movements or volunteering can help fill the void. We don't offer them alternatives, so instead of offering something constructive, they look for new risky behaviors and things to occupy them."
The observation about teenagers turning to alcohol when they feel emptiness in their lives is not surprising. That's something we all know — or should know — and must address. The unexpected part of this report is the blunt recognition that this emptiness is such an endemic part of Israeli adolescent life. The early Zionist dream was all about meaning and purpose. It's all gone, and Israelis know it. With tens of thousands of Israelis searching the mountains of Tibet for enlightenment, this is also not surprising in and of itself — the surprise is that they recognize the problem.
Then again, the report comes out of Bar-Ilan… perhaps the professor is Dati (observant) himself. Also, note that the news isn't all bad: teen drug use (excluding alcohol) is at the lowest rate in Europe.