How Sweet It Is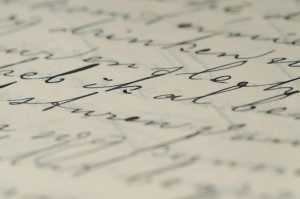 Great ideas speak for themselves. A little PR, though, wouldn't hurt.
Aish HaTorah's Project Inspire has floated an idea that I am enthusiastic about. Through a subsidy that allows them to do this at less than cost, you can reach out to non-frum Jews before Rosh Hashana with a jar of honey for as little as $3 including shipping.
There are a huge number of nonobservant Jews for whom the Yomim Noraim are one of the only times that their Judaism is on their minds. A frum rov in LA makes a point of personally going to the Israeli Consulate and inviting everyone to attend his shul, free of charge. A beautiful gesture like that is not only appreciated, but helps counteract the stereotypes some people have about Orthodoxy.
The Aish concept has no halachic complications that I can think of, sends a message that you care, ties in to tradition, and affords lots of opportunity for follow-up. It could be a great ice-breaker that will lead to a deeper friendship, and more opportunity to share Yiddishkeit in the coming year.
The Chasam Sofer says that דבש (honey) is an acronym for דעת בינה שכל. Whoever thought of this idea clearly had some working for him/her.