The Jews Killed Their Mouse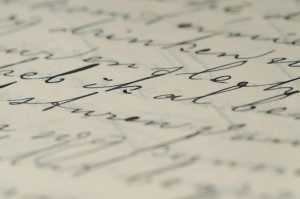 Perhaps Aksa-TV was getting too much flak for using a Mickey Mouse clone to teach children to "annihilate the Jews." So they decided to take him off the air — but by having a Jewish agent murder their mouse. Normally when a fictional story is based around real-world events, the events and background are truthful. But Tel-Aviv is not stolen Arab land, and according to a French TV investigation, Mohammed Al-Dura was killed by Palestinians firing at an Israeli outpost, not by the Israelis returning fire. Need we mention that Israeli interrogators do not murder those they question?
Children are being educated from birth to hate the Jews, based upon an entirely fictitious rendering of the history of the modern State of Israel and Arab warfare against that state. And somehow this, too, is the Israelis' fault.
hat tip: Ori Pomerantz