What Can't Be Taught in the Classroom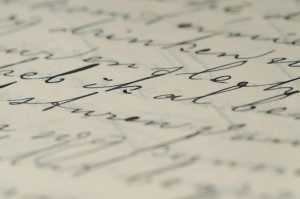 This in from an alert reader: "Teachers drop the Holocaust to avoid offending Muslims."
Not what you expected, was it? We're used to being told how things like same-sex relationships need to be taught in the classroom, in order to support tolerance. We're told that for teachers to do otherwise would be irresponsible, no matter how offensive some parents might find an extensive discussion of the topic. But now we see that teachers do use their discretion to avoid offending people… to avoid teaching basic world history.
A few days ago I saw a letter to the editor (which journal, I have already forgotten) in which the writer dismissed the idea that children need to be fully informed about all possible behaviors in order to learn tolerance. He is right, of course. The baby-boomers weren't taught to tolerate people with green highlights or eyebrow piercings, they just do it. Teaching children a set of things and saying "you must tolerate these" is far less effective than teaching general principles of tolerance. And in truth, the key point to be made is that unless a person is truly evil, you condemn the behavior, not the person. To an individual homosexual, a person can be tolerant, sympathetic, and understanding — even while simultaneously subscribing to the Torah's view of the male homosexual act as to'eyvah.
Children don't need lessons in unusual behaviors, of whatever kind, to learn tolerance. They do need lessons in history. Schools are falling down on the job on both counts.