"Hitler Would be Proud"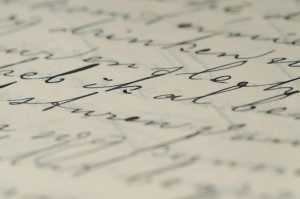 Eugene Volokh wants to know if the cartoon below is anti-Semitic, or merely anti-Israel as the editors of the Sacramento News & Review say it was intended to be.
My take? As Rabbi Adlerstein wrote here previously, the Journal of Conflict Resolution recently published a study demonstrating that "anti-Israel sentiment consistently predicts the probability that an individual is anti-Semitic, with the likelihood of measured anti-Semitism increasing with the extent of anti-Israel sentiment observed." Nowhere is the false nature of the distinction more clear.
Given that the Star of David is recognized across the United States as a Jewish symbol, independent of the flag of Israel, the cartoon is indefensible — or as Rabbi Reuven Taff said in his letter to the News and Review, it is "worthy of the notorious Nazi paper Der Sturmer."
What's your opinion?