Why Israel kills so many civilians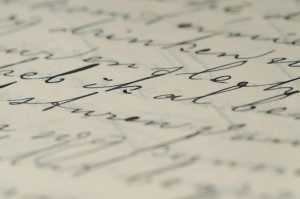 From Zionist.com, a picture worth 1000 words. We've all heard that the Palestinians use children "as human shields," but perhaps never knew quite what that meant… or weren't ready to believe they could be so callous.
Every wonder why, despite Israel's insistance that it goes to tremendous effort to avoid harming civilians in its war on terror, so many more Arabs than Jews end up dying in this conflict?

This is why:

Those are children packed in close around Hamas gunmen as they engage Israeli forces. Children being used as human shields. You want to try someone for war crimes? There are your defendants.