Israel Needs Your Voice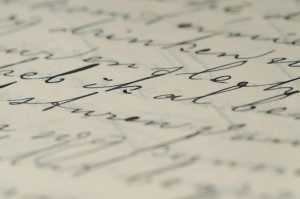 Here's a moment of worthwhile hishtadlus, necessary effort, to add to our prayers for Israel. As reported in The Hill:
House Majority Leader John Boehner (R-Ohio) and Minority Leader Nancy Pelosi (D-Calif.) later this week are expected to introduce a resolution signaling strong support for Israel during its violent showdown with Hezbollah.

Staffers for the two leaders were still working on the exact language of the resolution as of press time yesterday. Republican aides said that Democrats were reviewing the language but that they hope to introduce a bipartisan resolution on the floor today or tomorrow that the House would approve by unanimous consent.
While that article also reports that the Senate "was expected to pass a resolution last night," no news reports indicate that the vote has yet happened.
Please call your Senators and Representative to voice your support.