George Bush's Finest Moment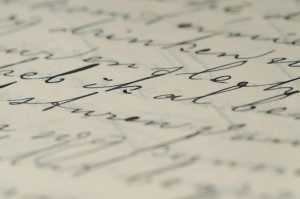 Nivul peh, vulgar language, is always something to avoid. But on balance I can't help being impressed by George Bush's private remark to Tony Blair, which was caught on an open microphone. Expressing his frustration, he said in somewhat crass language that the entire Lebanon conflict was a crisis of Hizbullah's making, and Hizbullah could end it immediately. He also said he felt like telling "Kofi" (UN Secretary General Kofi Annan) to give (Syrian President Hafez el-) "Assad" a call to put an end to all of it.
No one claims that Bush is a brilliant man, but he reflects greater wisdom than any other 20 national rulers put together. It is an incredible Chesed, Kindness from G-d, that someone who knows who is to blame is the leader of the free world.