Getting It Right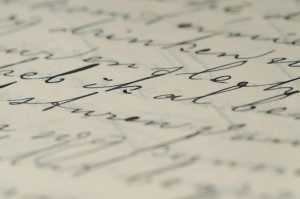 Here's a proposal anyone who believes in the value of Jewish education should agree with: the Jewish community should, as a priority, provide free schooling to every Jewish child.
As Miriam Shaviv said, coming up with the money will be an issue — but I disagree with her that the challenge is necessarily insurmountable, or represents "wooly thinking." If this is being suggested not by charedim, but by Ismar Schorsch of JTS– as it has been by philanthropist Michael Steinhardt (who is hardly a great fan of the Orthodox) — that increases the likelihood that federations and other Jewish foundations will pay serious attention.
If the Reform and Conservative movements were to either stop opposing tuition tax breaks for those offering their children non-public education, or offer to make up the difference for Jewish parents, that would make a huge difference right there. Orthodox parents would not be saddled with unreasonable combinations of tuition and taxes, and more parents overall would choose Jewish day schools.
The benefits are so vast that even if the goal looks unreachable at present, Schorsch deserves only praise for broaching this idea.