Agudath Israel Statement on Brutal Murders in Itamar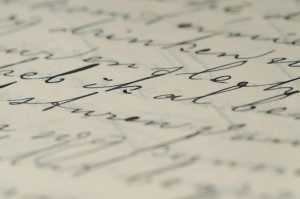 March 14, 2010
STATEMENT OF AGUDATH ISRAEL OF AMERICA
REGARDING THE BRUTAL MURDERS IN ITAMAR

Every person with a Jewish heart—in fact every person with an unsullied human heart—feels only sorrow, anguish and outrage over what befell the Fogel family in Itamar this past Shabbos night.
There comes a point when words cannot convey the depth of evil. No phrase in any language can truly describe the depravity of people who are capable of creeping into a peaceful home in the middle of the night and stab to death an 11-year-old, a 4-year-old, a baby girl three months of age and their parents.
And so we are left with only the heartbreak and tears, and the pools of innocent Jewish blood that the perpetrators of these despicable acts left behind in their evil wake.
May the world be left with something too: a better appreciation of why Israelis might be reluctant to trust the intentions of people who hate them so viscerally, and of authorities whose media and school textbooks feed demonization of "Zionists" to their violence-prone culture.
May the blood of these precious innocents be avenged soon and fully by the Av Harachamim.