Do the Charedim Care About the Dati Leumi?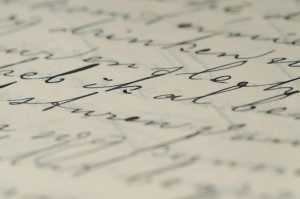 The title of this post is intended to ask a question, not to provide the answer. I am in Israel for most of the summer and this is an extraordinarily painful time for many, specifically those who identify with Dati Leumi. The obvious reason is the Gaza withdrawal.
Although my affiliation is essentially in the charedi sector, notably the yeshiva world, I have long regarded the Dati Leumi people with whom I have contact as individuals blessed with the highest ideals and values, people who exemplify true Torah modesty and who are extraordinarily sincere and careful in their devotion to mitzvos.
It seems to me that the charedi world, at least in Israel, is uncaring about the open wounds being experienced by many Dati Leumi. Is this deliberate? Or perhaps, it is simply that charedim have other interests and problems.
Again, I am just asking a question.