News and Essays In and Out of Orthodoxy – Parshas Va'eschanan 5776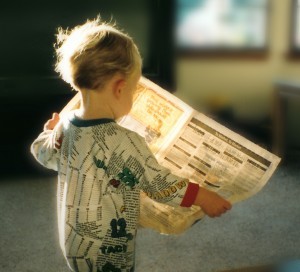 Tens of Thousands Attend Levayah of Harav Finkel, zt"l
1956 An Unprecedented Gathering in Support of Torah: The Untold Story – What an important video, in numerous ways.
Watch: Tisha B'Av at the Kosel 100 Years Ago
Fasting in the lands of the midnight sun
New rabbinical law limits exorbitant prenuptial agreements
Dissonance in Chabad over IDF draft agreement
Roshei Yeshiva: Keep Learning Sedorim During Bein Hazemanim
IDF Destroys Home of Terrorist Who Murdered Hallel Yaffa Ariel Hy"d
Baton Rouge Jews pray, raise funds for flood victims
Religion must either modernise or face obsolescence – The fact that religion has standards that take precedent over popular values has apparently eluded this author.
Learning to Grow: A Spiritual Guide – New book; looks exciting.
CONSUMERS' FAQ'S ON KOSHER FISH
CAMPERS RECEIVE A HANDS-ON LESSON IN THE TRADITION OF KOSHER SLAUGHTER
DAIRY FROM THE DESERT: AN UPDATE ON THE CAMEL MILK SITUATION (OR NON-SITUATION)
On the Bookshelf – The Jewish Press was quite kind to conduct this interview.
Last week's installment of Weekly Digest – News and Essay In and Out of Orthodoxy can be viewed here.