Weekly Digest – News and Essays In and Out of Orthodoxy – Parshas Acharei Mos 5776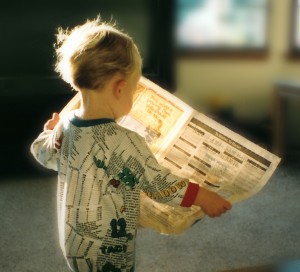 Harav Yaakov Thumim, Altshtadter Rav, zt"l
Jerusalem Post Editorial: Everyone's Rabbi
CHAMETZ SHEAVAR ALAV HAPESACH: THE SUPERMARKET CONTROVERSY
How my grandmother's chutzpah helped Sugihara rescue thousands of Jews
American Jewry Will No Longer Be the Center of the Jewish World
Great Adventure: How an amusement park goes Orthodox for Passover
Op-Ed: Birkat Kohanot? Priestess' blessing at the Wall?
The Heinz Passover Ad Campain't
The Peace Process Is an Obstacle to Peace – And it always has been, because its premises are false
Op-Ed: Surprise, surprise: another affluent Palestinian terrorist
Parshas Acharei Mos – A Lesson in Contrasts
Conservative Jewry nullifies all discriminatory laws against non-Jews
Prominent scholars blast theory tracing Ashkenazi Jews to Turkey
Buoyed by haredi growth, Jewish school enrollment in NY up by 4.4 percent in one year
Where Drug Lords Once Reigned, Colombian Jewish Converts Now Pray
Op-Ed: Netanyahu is not the first leader the White House found "frustrating"
Last week's installment of Weekly Digest – News and Essays In and Out of Orthodoxy can be viewed here.