UnOrthodox Protest of the New RCA Resolution Against the Ordination of Women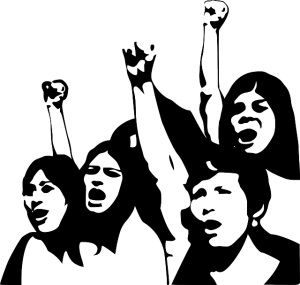 It is unfortunate that Open Orthodox opponents of the new RCA resolution have vilified the resolution and the RCA in the secular Jewish media, issuing a flurry of attacks in The Jewish Week, Forward and elsewhere. The reason that Open Orthodoxy typically turns to the secular media as the venue for attack on positions with which it does not agree is obvious: the readership of these publications is less Jewishly-educated and is hence more easily influenced, and sympathy for critique of tradition is clearly more prevalent among non-Orthodox audiences. To put it very bluntly, Open Orthodoxy preys on people's ignorance and emotions, and that is why it publishes its objections on religious issues in secular fora.
Here is an article I published in Times of Israel, in which Open Orthodox protest (in the secular Jewish media) to the new RCA resolution is analyzed. Readers may wish to post any comments directly in the comments section of the Times of Israel article rather than here, although all civil comments here will of course be posted.