News on International Beit Din (IBD)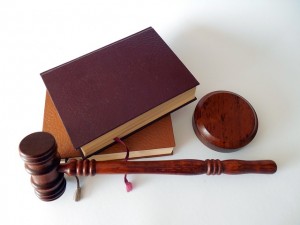 As I posted a few weeks ago, decisions about the proper adjudication of agunah cases need to be left to the highest echelon of halachic authorities and cannot be subject to popular petition and protest. Nevertheless, open and honest halachic discussion of the issues is of course encouraged, especially since IBD published several of its rulings on the internet for the public to read and consider.
In what can be described as nothing short of a brilliant, comprehensive and meticulous halachic analysis, Rabbi Yaacov Sasson has painstakingly examined one of the most important IBD rulings, methodically going through the sources and logic. This hot-off-the press article is a must-read.
Everyone is also encouraged to read the most recent IBD article in Jewish Link of New Jersey, as well as Rabbi Gil Student's article on the topic in Jewish Link of New Jersey.
And finally, here is an important letter from Rabbi Menachem Penner of RIETS, in which unfortunate misinformation and rumors are dispelled and important facts are clarified.