What We Mean When We Talk About Fire Safety And Jewish Observance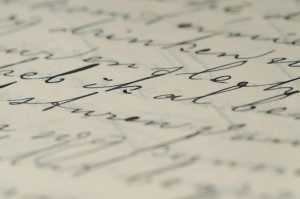 An article I wrote about the blaming of the recent horrific fire in Brooklyn on Sabbath-observance appears in Haaretz here. You may need to register (free of charge) on the site to access it.
May we hear only happy news from all Jewish communities.