Female Haredi Professors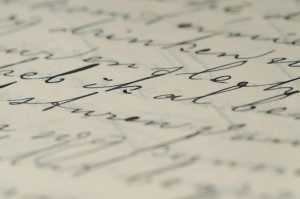 Curiously, the text of the original Haaretz article has changed – to their credit. The story about Dr. Malka Schaps, a newly appointed dean at Bar-Ilan, now only claims that she is the only female haredi prof in Israel. The earlier text added that she was perhaps the only one in the world.
I quickly addressed a serious of comments expressing dismay at such a conjecture. I rattled off the names I knew of – Dr. Judith Bleich (Touro), Dr Jean Jofen z"l (NYU), her daughter-in-law Dr Elisheva Carlebach (Columbia), Charlotte Goldberg (Loyola Law School), Dr. Tamar Frankiel (Claremont). I am curious as to whom I missed. Please add additional names through the Comments feature. But let's keep to their rules, and limit it to professors, i.e. teaching faculty, not haredi women with doctorates alone.
The information might be useful in the future.