Pesach Audio Shiurim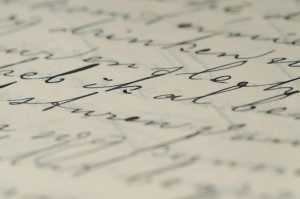 For the really bored, I offer two shiurim on Pesach for download. The first was given last Thursday evening as part of a three part series at Cong. Kehilas Yaakov in LA, with a different speaker each week focusing on one mechaber's Torah on the Haggadah. I led off with an hour on Maharal. The crowd of men and women was a knowledgeable one, and I mixed in lots of Yeshivish, Aramaic, etc, as well as leaving many terms untranslated.
On Tuesday at noon, BEH, I hope to give my annual machshava shiur for women, and will post the results if I remember to turn the recorder on.
UPDATE: I just received word from Dropbox that they suspended my public links for "generating excessive traffic." I am open to suggestions for workarounds or alternatives.
2nd Update: Thanks to LaCosta's suggestion, I tried Box.com and have a new link to the Maharal shiur.