Nothing to be Nervous about Neuroscience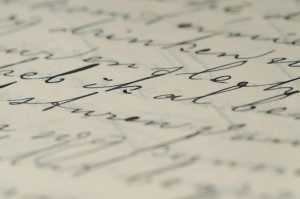 I've encountered two attitudes in our community to cutting edge neuroscience. Many react to it less love than root canal. Its presumptions to offer "natural" explanations for things previously seen as spiritual and mysterious – love, happiness, loyalty – scare off those whose cause for belief is explaining the inexplicable. With less left to be explained, there is less reason to believe.
A second group finds no great challenge in this, or any other science. If it is real, then it is part of G-d's genius in designing the world. Every phenomenon understood is a peek at the way Hashem runs His world.
Then there is Rabbi Jonathan Sacks. He goes one step beyond. Not only is there nothing to fear from any scientific inquiry, but he believes that a strong connection to G-d and His teaching will inform science with greater understanding, will offer it insights it could not have without it. This stands out in his recent essay in the New York Times.
Whether you agree or disagree with his argument, his approach to knowledge and the natural world is breathtaking. It is the opposite of the insecurity and isolationism so prevalent, that is taking so many korbanos from us. I would think it is the mark of the true maamim: the utter conviction that there is nothing more powerful than the Word of G-d.