From the Fireline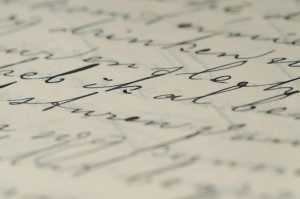 Prof. Menachem Kellner at the University of Haifa has been sending updates from the area to a list of friends. This one came in just before Shabbos began in Israel. It struck me as capturing much of the poignancy of the tragedy.
An hour to candle-lighting…I cannot figure out why, but the fate of Haifa Police Chief Ahuvah Tomer weights heavily on the Kellners and we pray to hear good news about her after shabbat…she is suffering from burns over 80% of her body…she exemplifies the ethos of the Israeli army (and police): "Follow me!" not: "Go there."

For years, we Israelis have gotten used to sending aid to countries stricken by natural disasters; now that the shoe is on the other foot, it is heart-warming to read of all the assistance coming in: from Jordan, from Turkey (!), from Greece (I hope the Turks and Greeks do not run into each other here in Israel), 80 firefighters from Bulgaria (of all places…), and many more places.

The fire is far from under control, but for the moment no further evacuations are planned — we hope and pray that the evacuees find their homes standing when allowed to return home (and that my PhD student who has busy saving sifrei Torah instead of his computer finds his almost completed doctoral dissertation intact!).

A nephew started basic training in an elite commando unit yesterday … may God watch over him and all of us.
He who said to oil to burn can make vinegar burn (Gemara)
May He who said to trees to burn make them not burn, and heal those precious neshamos who have been burnt
May He who made an insufficient amount of oil burn for eight days take an abundant amount of fuel and snuff out the fire that feeds on it