Tenth Yahrzeit of Rav Nachman Bulman zt"l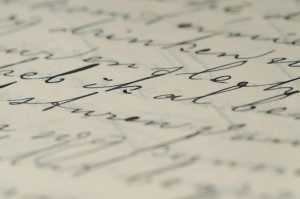 Many of our readers, I've been told, turn to Cross-Currents for a balanced view on issues. They look here for commentary faithful to Torah values, free of extremism, and admitting to nuance.
If we succeed at times in living up to this expectation, much of the credit belongs to a remarkable individual who taught all of the above, and was responsible for much of the Torah weltanschauung of an inordinate number of mechanchim and Torah personalities of our generation. Two of the senior writers on Cross-Currents – Rabbi Rosenblum and myself – owe so much to Rav Bulman.
It is hard to believe that we have missed him for an entire decade. His memory is eternally fresh in the minds of so many whose thinking he shaped. Sunday evening, the yahrzait will be commemorated by a leyl iyun in Sanhedria Murchevet. We hope that those in Yershalayim can join.