Support Boycott? Support War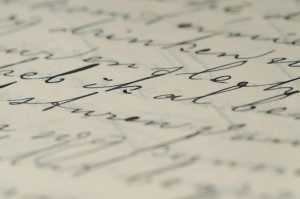 I discovered this video as a link from one sent me by a friend. It clearly deserves to be seen by more people than it has reached so far.
While pro-Palestinian activists claim that boycotting Israel is merely intended to encourage Israel to work towards peace, listen as they let their guard down.