JJ Goldberg Gets It Right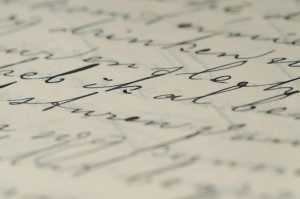 It's not often that I agree with anything from the Forward's JJ Goldberg. This quote, though, clearly qualifies to be one of the exceptions:
Looking at recent population figures in the world's two largest Jewish communities, it's not entirely fanciful to wonder if the modern Jewish experience of the past two centuries — the culture that produced Einstein and Freud, Gershwin and Chagall, Kafka, Buber, Ayn Rand, Jonas Salk, Betty Friedan and Bob Dylan, not to mention the sovereign Jewish state of Israel — isn't turning out to be a historical blip.
The above is part of his column on the radical pro-Orthodox shift in NY's Jewish population, a topic which deserves much more attention than this brief entry.