Haredim Are Not The Big, Bad Volf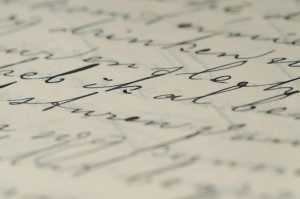 Sometimes, you have to step out of the ring to get the best view of the fight.
An article in The New Republic http://www.tnr.com/article/world/100135/tk-haredim is probably the most level-headed and balanced piece you are going to see on Life After Beit Shemesh. It has plenty of blame for all parties, but treats the haredi world much more fairly than others. It even ends on an optimistic note.
Perhaps most significantly, the piece was sent to us by an important figure in the DL community in Beit Shemesh, simply in the pursuit of truth and accuracy. That's something we need to see more of!