The Forward Almost Got It Right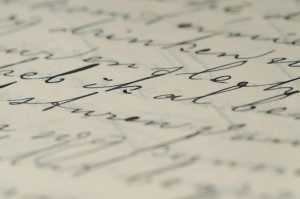 I had to scan back in my e-mail to notice the blatant self-promotion in the Forward's mailing from Friday: "Forward Got It Right," referring to their coverage of the Crown Heights Pogrom of 1991. Yes they were right, the NY Times was guilty of outright prevarication and the Anti-Defamation League was "temporizing," but it's hardly something of which to be proud. The truth was obvious, and as the facts emerged, regarding both the riots and the orders given to police, it helped cement David Dinkins' place in history as one of the worst mayors NYC had to endure since the heyday of Tammany Hall.
Reading the Forward's article, it becomes very clear… the Forward being right was indeed newsworthy, but only because it is one of the very rare instances in which the Forward has reported accurately and fairly about charedi Jews. And of course, the Forward went on to endorse the incompetent incumbent because he was both a Democrat and an African-American, against the challenger and eventual victor, Rudy Giuliani, who was better qualified from every angle and proved to be as excellent as Dinkins was awful.
Expect the same from the Forward in the 2012 Presidential race, KeKelev Chozer al Keyo.