Rav Gedalia Anemer, zt"l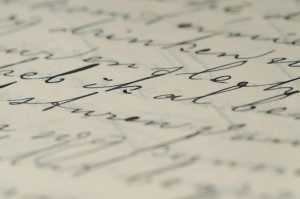 We must transmit the sad news that Rav Gedalia Anemer, Rav of Young Israel Shomrei Emunah of Silver Spring, MD for over half a century, passed away shortly before 8 AM this morning.
The funeral will be held at Shomrei Emunah at 12 noon.
May we share in good news.