The Artificial Divide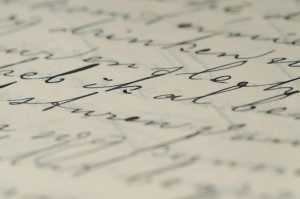 Interesting words from, of all places, a blog sponsored by the Reform movement:
The commonly held view of the polarized division between Orthodox and non-Orthodox is in fact far from accurate. While there are all sorts of examples of opposition and active conflict, of mutual fear, there is also heavy traffic along the paths leading in both directions… These personal religious journeys, as well as marriages across the lines of religious definition, lead to a reality in which it seems like every extended family contains a variety of disparate positions. One sees these especially at life cycle observances and Passover sedarim, when the families gather and you can tell from the headgear and the skirt length that the whole spectrum is represented.

There are plenty of Orthodox rabbis actively engaged in missionizing among the non-religious population… However, it seems obvious that most of those who become involved are not being tricked — they are finding something they've been looking for.
Hat Tip: Rabbi Dovid Winiarz