The RCA and Rabbi Avi Weiss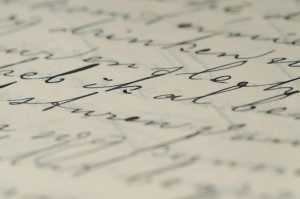 Upon consultation with its rabbinic leadership, Agudath Israel of America issued the following statement today:
The leadership of the Rabbinical Council of America and Rabbi Avi Weiss have apparently reached agreement that Rabbi Weiss would no longer confer the title of "Rabba" upon graduates of his women's seminary, but rather the title "Maharat."
This superficial move does not in any way change the position of the Moetzes Gedolei HaTorah that placing women in traditional rabbinic positions departs from the Jewish mesorah, and that any congregation with a woman in such a position cannot call itself Orthodox.
That the leadership of a respected rabbinical organization seems to have capitulated to Rabbi Weiss' enterprise is deeply dismaying. We trust that this capitulation does not represent the perspective of the principled majority of the organization's member rabbis.