Not Everything is Bleak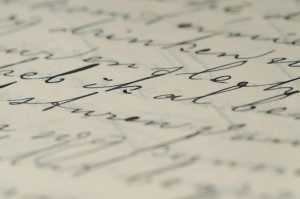 In the space of a single hour this evening, I heard:
The former President of the most populous Muslim country on the globe declare that he will not rest until his country recognizes Israel. He then dedicated the honor he received to an unnamed rabbi (in Indonesia!), deceased for a few years, who enriched his life by introducing him to Talmud and Kabbalah.
The previous Archbishop of Canterbury closed his remarks with a beautiful piece of derush based on a beraisa in the first perek of Berachos. Lord Carey has campaigned against anti-Semitism for over twenty years, and stood up to his own church when it moved to divest its funds from Israel
A French-Catholic priest with tears in his eyes tell an audience why he has trekked for a decade through the Ukraine to uncover the previously unknown mass graves that hold the remains of a million and a half Jews murdered by Nazi mobile killing units. So far, he has found over five hundred of such graves. Invoking the words of the previous Pope in his visit to a Rome synagogue, he called Jews his "elder brothers;" he considered it intolerable that so many should be killed and their memories obliterated without any remembrance.
The Chairman of one of the largest studios in Hollywood speak with depth, passion, content and conviction – and with Jewish pride.
Anyone who believes that everything out there is dark and evil does not live on the same planet as I do.