If they like him, we're done for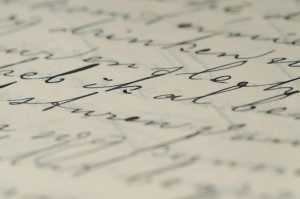 We are encouraged that President Bush, best known for waging war in Iraq, has finally accepted the challenge of peacemaker. –NY Times editorial
A line like that makes your heart stop. The NY Times has not a kind word for the man in seven years, and suddenly they respect him, they are "encouraged," he is a "peacemaker"? G-d forbid he should actually turn out to be what they wish and hope. If George Bush gets a favorable editorial in the NY Times, can the Nobel Peace Prize be far behind? G-d forbid. Pray for Israel.
Meanwhile the same issue of the NY Times features a dyspeptic word from the comfortably predictable Maureen Dowd, Bush Hater. She still hates him. Baruch Hashem. Sigh of relief.
He wants to look like he's taking the problem of an Israeli-Palestinian treaty seriously when his true motivation is more cynical: pacifying the Arab coalition and holding it together so that he can blunt Iran's sway. –Maureen Dowd, NY Times
I hope to G-d she's right, and that's all it is.