A Week In Jerusalem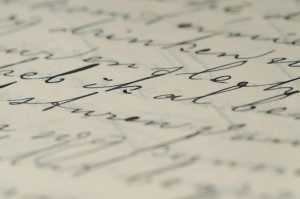 My wife and I have just spent a magnificent week in Jerusalem. It was, as always, spiritually uplifting to visit the Old City, daven at the Kotel, absorb the incredible atmosphere of the eternal locus of Jewish physical and spiritual life, all the while sampling a degree of religious intensity that one can easily forget exists.
This time, we were also inspired by the growth of the new city: it was tremendous to see the huge number of building projects, the expansion of residential areas, the streets filled with young people. We were overwhelmed with a sense that without any question, the Jewish future lies in Israel, not elsewhere.
And, we have decided that Israel is the best place in the world for kosher restaurants. While we assiduously avoided mehadrin buses, we had the pleasure of dining at some really great mehadrin restaurants. They offer superb cuisine from across the globe at reasonable prices (by London standards, anyway) and despite what everyone says about Israelis, excellent service. (Click here for a version of this article that includes a list.)
With all this to recommend, my wife and I asked ourselves several times during our trip: why exactly do we still live in the UK?