Air Travel With the Four Minim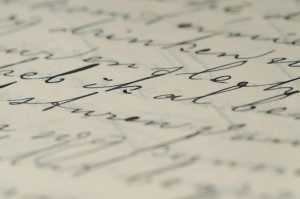 Once again, official travel regulations are on the side of the observant traveler.
Stephanie Stoltzfus, the Manager of the External Compliance Division in the Office of Civil Rights and Liberties at the Transportation Security Administration, known to most of us simply as TSA, was kind enough to give me a heads up to TSA's policies this season, as they appear on the official website.
TSA recognizes that the travel period for Sukkot, a significant event for persons of the Jewish faith, begins approximately on September 23, 2007, and ends approximately on October 4, 2007.

TSA's standard operating procedures do not prohibit the carrying of the four plants – which include a palm branch, myrtle twigs, willow twigs, and a citron through the airport or the security checkpoints, or on aircraft. These plants are not on TSA's Prohibited Items List.

TSA understands that this is a significant religious event for the Jewish faith and has reminded its security workforce that members of the Jewish faith may be observed engaging in religious practices or meditations and carrying the four plants.
Rav Moshe zt"l didn't call the US a "Malchus shel chesed" for nothing.