Eyal, Gilad, and Naftali in 140 Chars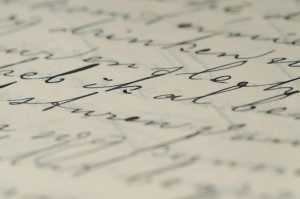 Sometimes it really can be expressed in a single comment to Twitter — in this case, by Rabbi Steven Burg, Eastern Director of the Wiesenthal Center:
The world does not understand that this is not political for Jews. This was deeply personal. We all loved #EyalGiladNaftali

— Rabbi Steven Burg (@stevenburg) June 30, 2014
Rav Chaim Kanievsky shlit"a is said to have remarked that the three boys got a tremendous zechus, merit, because of all the hisorerus and chizuk that happened — throughout all of Klal Yisrael. May the achdus, the unity, stay with us.