Yeshivish Mainstreams!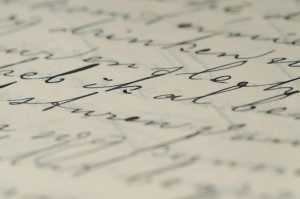 The New Yorker, that venerable favorite of generations of East Coast literati, has apparently decided to weigh in on the recent Cross-Currents discussion regarding the use of proper and nuanced English. It may be the first major publication to fully embrace the use of Yeshivish in common discourse.
David Remnick writes therein about Avrum Burg's [expletives deleted] screed against Israel, Defeating Hitler. Among others, he cites former ambassador Dore Gold, who sums up Burg's work as "crum pshat."
I want to be moidia the oilam, however, that there is a groiser tous in the spelling. Dr. Gold mistomo has been hanging around maskilisher chevra, and ahzoi forgot the heimisher derech of how to spell "krum.". Every bar bei rav dechad yoma knows that a "crum" is something you sometimes find on top of a Dunkin' Donut, which a geviser mas of the modernisher are known to eat, rachmana litzlan, even though it is not cholov yisroel.