How to Foment Anti-Semitism While Claiming to Fight It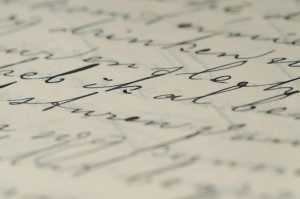 Thanks to the alert reader who sent this in, from the Catholic World News: "Halt beatification process for Pius XII, ADL urges." Just yesterday, Jonathan Rosenblum wrote that, in his opinion, "some of the shrill campaigns of the Anti-Defamation League's Abe Foxman have caused more negative feelings about Jews than the contrary." This new effort could only be described as a case in point.
No positive good can come out of the ADL's opposition. First of all, whether or not Pius helped or harmed Jews during the Holocaust is no longer relevant. He is deceased, and the Catholic Church has taken a very conciliatory position regarding the Jewish People at least since Vatican II.
Most Catholics undoubtedly do not believe their Pope was or could have been an anti-Semite. It has even been asserted that any aspersions cast against Pius XII were part of a KGB smear campaign. These Catholics will only be offended by the ADL's actions, and perhaps look askance at all Jews for maligning their Pope. Don't believe me? Check the reader comments here and here.
Of course, a small minority of Catholics will be only too quick to believe the ADL's claims: those who are anti-Semitic themselves. They will be all too happy to agree that their Pope shared their opinion of Jews. Thankfully they are indeed a small minority… but, in addition, I wonder how those Catholics who share the reverence of most Catholics for the Holy See, but nonetheless believe the ADL's assertions that Pius opposed the Jews, will respond. Will they be swayed from their veneration of Pius XII, or swayed from their heretofore neutral opinion of Jews?