The Trees Are Back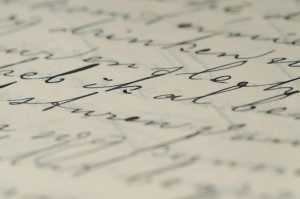 Thanks to our alert reader Joel Rich, we can report that the trees have returned to Seattle-Tacoma Airport:
Seattle-Tacoma Airport maintenance workers returned 14 artificial Christimas tree to the terminal after a flap over a rabbi's threat to file suit over the lack of menorahs – lamps that commemorate the Jewish celebration of Hanukah – at the airport.

Rabbi Elazar Bogomilsky of the Seattle Chabad Lubavitch had requested that an 8-foot-tall menorah be added to the display but had never asked for the removal of the trees, according to a December 11 statement released by Patricia Davis of the Port of Seattle commission.

Rabbi Bogomilsky "never asked us to remove the trees, it was the port's decision based on what we knew at the time" according to the airport's statement. "There's been such an outcry from the public – from people of all faiths – who believe that the trees should be reinstalled," Davis said, "I'm very thankful that we can return the trees and get back to running our airport during this very busy holiday season."
As the Walla-Walla Union-Bulletin put it today, "threatening to file a federal lawsuit, as the rabbi did, is probably not the most diplomatic way to approach the situation." The rabbi, unsurprisingly, got hate mail over this, and thankfully cooler heads eventually prevailed all around.
Next year, of course, the rabbi will probably get his Menorah — and will proceed to recite blessings over it while simultaneously attempting to get non-Jews to believe it's a non-sectarian symbol.