Hillel Halkin and the Drift of Conservative Judaism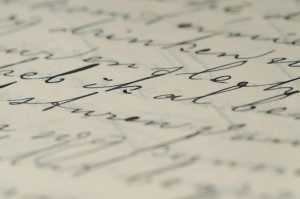 Hillel Halkin concludes an interesting memoir of his teenage years in the current Commentary Magazine with a line about his father, who was a professor at the Jewish Theological Seminary to the effect (quoting from memory): It would be another year before my father would confess to me that he had absolutely no belief in the G-d to whom he prayed so fervently three times a day.
That statement reminds me of a story — perhaps apocryphal — told at JTS about a student who asked one of the great luminaries of the place whether it was permitted to ride in a an elevator on Shabbos. His teacher told him it was forbidden. When he finished climbing up five flights of stairs, he saw his teacher exiting the elevator. The professor told him, "You asked whether it was permitted."
These stories, particularly Halkin's, may go a long way to explaining the drift of Conservative Judaism. Those who do not believe themselves are obviously going to have a very hard time instilling belief in anyone else.
Rabbi Moshe Sherer once received a letter from his Talmud Torah rebbe critical of Agudath Israel. He arranged to meet the man, and found him eating bare-headed. Rabbi Sherer thanked him for having answered a question that had been bothering him for years: Why had he alone of the Talmud Torah class remained religious? Now he knew the answer. Because the rebbe himself was not a believer.