US Embassy in Syria Attacked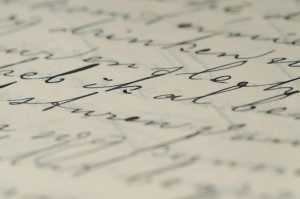 I first saw Michelle Malkin's coverage of this, but she refers readers to far more thorough and frequent updates at Mere Rhetoric.
The latter has a comment on this business worth repeating:
Which got us thinking: the US has an embassy in Damascus? The US doesn't have an embassy in Jerusalem, and they have an embassy in Damascus?