WorldPride Gay Parade Cancelled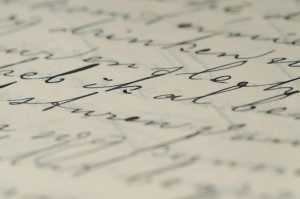 Thanks to Ori for the tip from Maariv in Hebrew — it's now confirmed from multiple sources in English as well. On Friday, Jerusalem Police denied the parade a permit, telling organizers of the "WorldPride" Gay Parade that due to the current hostilities they were unable to provide "a safe environment." The organizers have therefore cancelled the event.
Baruch HaTov VeHaMeitiv. May the end of this spiritual threat bring with it the end to the physical threat to the Holy Land.