Can Religious Feminism and Orthodoxy Go Hand in Hand?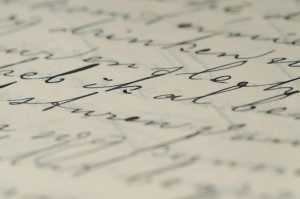 18 b tammuz
I was asked to be on a panel discussion in Jerusalem: "Can Religious Feminism and Orthodoxy go hand in hand" next week. The forum is organized by American Orthodox rabbis and I will argue the "Nay" side of the issue, while a rabbi from the religious kibbutz movement will argue the "Yea" side.
In preliminary discussions with him he made a good point. Rabbis and leaders should allow innovations that are within halakha, and teach the sources to girls and women. Then when innovations that are really outside the pale come up for discussion, the rabbis will have more credibility because they have allowed what is permissible (even if not advisable). Therefore when they rule something out the ruling will be accepted more readily. Issues that the panel was asked to discuss range from women giving eulogies at funerals, women holding the poles of a huppah and participating in the sheva brachot, etc.
I see these demands/requests/desires as symptomatic of a more serious misunderstanding of gender roles and underlying halakha and hashkafa. I have also been witness to the slippery slope over the last 3 decades where, for example, women's tefilla groups and megilla readings begin technically within halakha and then morph into problematic groups such as the "Shira Hadasha" style minyanim where men and women have a minyan with a nominal mehitza that considers itself Orthodox but gives aliyot to women, allows them to lead Kol Nidre, kabbalat Shabbat, pesukey dizimra, read the Torah, etc.
Any comments on either side of the issue would be helpful in preparing for the panel.