Maharal on the Gaza Incursion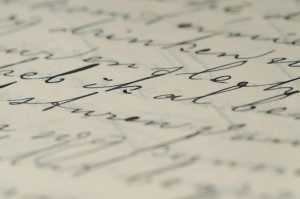 Not exactly, but close.
Readers whose every reaction to the question of striking back at the enemy is "nuke 'em" need not read the rest. Those who seriously consider Torah guidelines on the justification for war and the appropriateness of different kinds of response might find what follows useful.
Without suggesting for a moment that any single source can adequately address a complex halachic issue, I nonetheless offer this passage from the Maharal's Gur Aryeh (Genesis 34:13). Maharal questions the propriety of Yaakov's (Jacob's) sons wiping out the entire city of Shechem, site of today's Nablus. How is it that an entire city should be punished for the misdeeds of a single malfeasor? After rejecting Rambam's approach, Maharal continues (free translation):
It seems to me that there is really no question. [A conflict between individuals or groups is] not comparable to strife between two national groups, like the Israelites and the Canaanites. For this reason, it was permitted for Yaakov's sons to wage war, comparable to that of any nation waging war on another. Although our Torah commands us (Deuteronomy 20:10) "When you approach a city to wage war against it, you shall call out to it for peace," this [obligation to first sue for peace] does not apply if the enemy has already acted against us. Where they have acted against us in some manner – as in the incident at had where they opened a breach against them by their vile act – we are permitted to avenge ourselves [through war] against the entire nation even when only a single individual was guilty of the infraction, since that individual is a member of the national group.
(Thanks to Prof. Michael Broyde for brignging this passage to my attention.)