Charedi Unit Nabs Suicide Bomber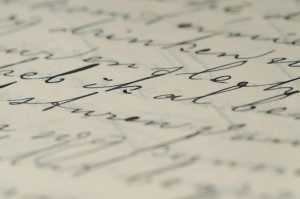 In today's Jerusalem Post:
The haredi Nahal unit of the IDF captured an 18-year-old Palestinian suicide bomber wearing an explosive belt at the Beka'ot roadblock in the Jordan Valley on Wednesday afternoon.

The belt held approximately 10kg of explosives, Jordan Valley Battalion Commander Col. Moti Elmoz told Israel Radio.

Sappers successfully defused the bomb.