Where's the Story?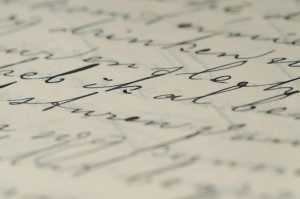 This morning's JPost has this headline: Haredim riot in Jerusalem, Abu Kabir. "Hundreds of Haredim rioted in Jerusalem's Mea Shearim neighborhood," it says, "in protest over an autopsy carried out on the body of a haredi woman who was found dead in her northern Israel home overnight."
You have to read eight paragraphs down to find out why the autopsy was "necessary:"
Weisel was found dead in her Kiryat Ata home late Monday night after an apparent burglary, police said. The autopsy carried out at the Abu Kabir Forensic Institute indicated that the haredi woman had indeed been violently murdered as police suspected.
Excuse me, but if they needed an autopsy to confirm a violent murder, the Israeli police make the Keystone Cops look like Sherlock Holmes. It is very easy to confirm that trauma injuries killed a person without slicing and dicing.
The behavior of those who rioted is inexcusable — but civil disobedience in the Middle East is often decidedly uncivil. The Gaza expulsion was exceptional because of the number of demonstrators, the amount of direct contact between the police and the protesters, and the relative lack of violence between them.
The real story is — why did the police carve up a woman's body in violation of her and her family's oft-expressed (and religiously-mandated) desires to the contrary? Unfortunately, in Israel today, it would not be out of line to suspect that the previous parenthetical phrase offers a clue.