We're #2! (And Happy That Way)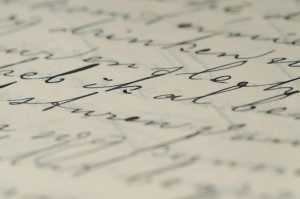 In the Jewish and Israeli Blog Awards, we are #2 in the Jewish Religion category (and #1 in the other three categories in which we were nominated). Since all the top competitors are re-emphasizing the blog awards and calling for votes, please help us to retain our position:
Since you can vote every three days, even those who voted for us last week can likely vote again now. Please do!
While this is all merely for fun among those familiar with the "J-blogosphere," we hope that a win in the "Overall" will help our media relations. For that reason, we hope even those who read few blogs but ours will help us out. However, in the Jewish Religion category I have a long-time friendship with other leading candidates (Gil, who is leading, in particular), and I'm happy in the #2 slot. You can confirm that your vote will help us stay #2 in that category before voting.
If you only have time for one, please vote in the Best Overall category, and thanks for helping.