Graphic?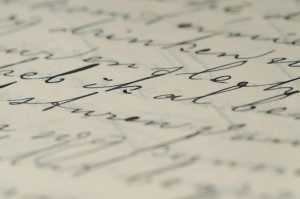 While we appreciate your vote in the JIB awards, it's also a good time to upgrade our look — assuming we'd like to win the Design award, and on merit at that. Maybe Menachem's cynicism wasn't so wrong, after all.
The image immediately above is a concept graphic, to replace the Cross-Currents logo at the top of each page. The responses from our writers have been 50/50 — everyone likes the idea of a photo, but is this the one? [Note that the font of Cross-Currents is not final.] This is a one-person-per-vote democratic effort, so please vote in the comments. [Suggestions for better images will also be taken.]
And if you haven't voted within the last three days (yes, you can vote again every three days) in the JIB awards, please show your support!