The Jewish/Israel Blog Awards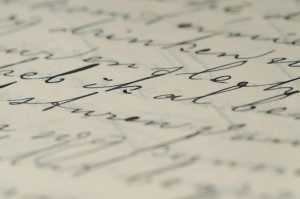 I like the way my brother-in-law, Elie, put this so much, that I'm simply copying and pasting what he said:
The annual Jewish/Israeli Blog ("JIB") awards are now being held, sponsored by the Jerusalem Post and the Israellycool blog. Though I'm kind of uncomfortable with self-promotion, I guess it's de rigueur for me to announce that this blog has been nominated in four categories — which, in our case, are:
… and the fourth is Best Group Blog, but that category is small enough that there is no first round of voting.
In our case, it isn't really self-promotion, of course — although I've been posting very actively in the absence of some other contributors, we do remain a group effort (and hope to expand the roster shortly). And our goal, to provide a positive voice on Torah issues, is one which we hope many readers support (even those who disagree with many of our views).
I have no idea whether we will win — but even being nominated has been good for PR, so if you care to help our efforts we appreciate your support.
Personally, I'll also suggest that you read my brother-in-law's work — he's been nominated for:
Few have a more poignant cause for personal blogging than Eli, and, if you can manage to even read it, there are few more poignant stories than Aaron's petirah. May his Neshama have an aliyah. I don't think many of us knew how good a writer Eli is, until now.