Satmar v. Satmar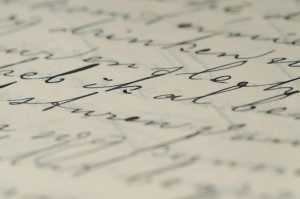 I have a question regarding the disgraceful goings-on within Satmar, including but not limited to the violence that occurred on Simchas Torah when the two rival factions desecrated G-D's name in the main Satmar shul in Williamsburg. My question is whether I should write about this incident and related matters in my regular Jewish Week column.
The argument against writing is that it is wrong to hang out our dirty linen in public, particularly when every bit of Orthodox wrongdoing is pounced on by those who hate our religion and presented as evidence of Orthodox decadence. On the other hand, writing may – and I admit that this might be a longshot – cause some within Satmar to contemplate changing the way their disputes are handled. As a collateral point, not writing may be regarded as turning a blind eye to something that is substantially wrong.
I hope that those who look at this comment will share their views with me, hopefully in a measured way. I might note that if I do write I will also touch on the wrongfulness of Satmar going to secular courts to settle this and other disputes.