Wendy Shalit in the NYTimes Book Review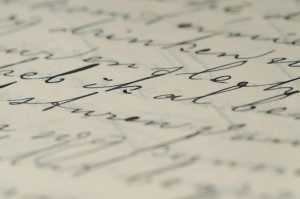 Here is the link to Wendy Shalit's insightful essay in the New York Times Book Review about the depiction of charedim in contemporary fiction.
I had posted it here, but concerns have been expressed by loyal readers that the Times, having tolerated this dissenting pro-charedi voice, might just be grumpy enough to complain about the piece being posted on C-C.
Wendy reveals the faux-insider phenomenon that animates much of recent mass-market fiction set in charedi society and why it seems so often hostile. Wendy talks about insiders, outsiders and outsiders who pretend to be insiders. While she mentions some notable exceptions to the witheringly hostile treatment of charedim in fiction (these exceptions being primarily the work of recent baalei tshuva), it points I think to another inside/outside phenomenon – FFBs (or, at least CFBs) are far less likely to write popular fiction. Is it narrowness? guardedness? tznius?
In any case, Wendy's is a perspective well worth reading.