More on spitting yeshiva bochurim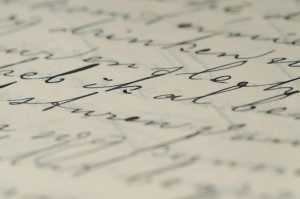 A few weeks ago, I opined that a single incident of a national religious boy spitting on an Armenian priest in the Old City of Jerusalem did not warrant the Anti-Defamation League's call upon the Israeli Chief Rabbinate to issue a public apology to the Armenian Church. That post also noted that the newspapers had incorrectly described the teenager in question as ultra-Orthodox, i.e., chareidi.
Whatever the merits of my position, I was nevertheless embarrassed when not long afterwards there was another incident involving this time four "chareidi yeshiva students" and an Armenian priest.
I called Avishai Ben-Chaim, Maariv's reporter on the chareidi world, and asked him whether he knew what evidence his fellow reporters had for identifying the four teenagers in question as chareidim. He told me that he would look into it and get back to me.
As I had suspected, the description was a pure assumption on the part of the reporters, unsupported by any evidence. Avishai also spoke to the Jerusalem District police spokesman, who said there was no information to identify the four as yeshiva students, chareidi or otherwise. All he knew is that they were from outside Jerusalem and had "Mizrachi" sounding names.
An example to bear in mind when jumping to conclusions based on what one reads in the paper.